Music Industry Solutions.
For DIY Artists & Musicians.
The Team You Didn't know you needed.
Publishing
Copyright Services
Artist Development
Creative Direction
Management
Southern California, USA
Sustain Creativity.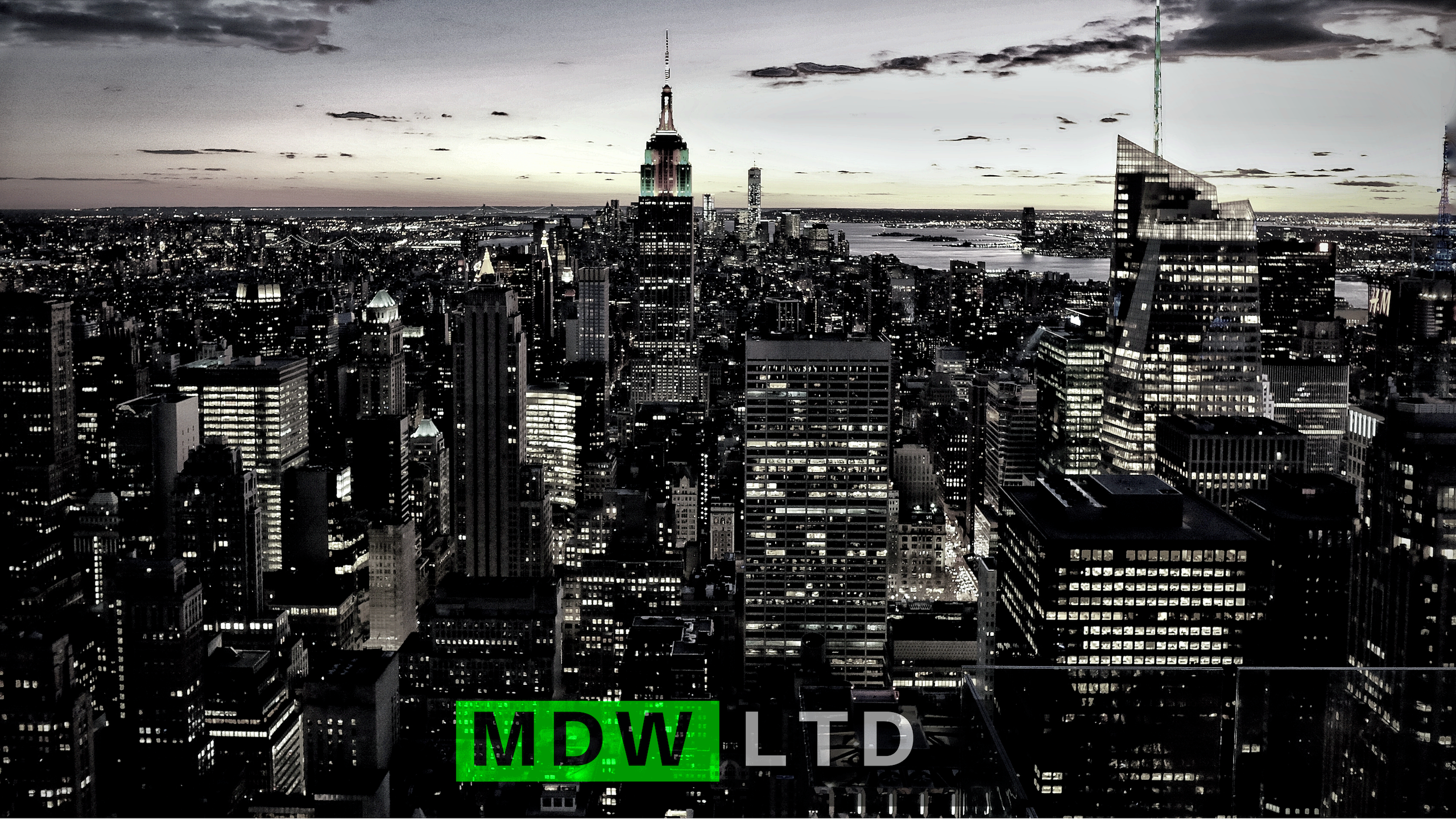 | Artist Management |
| Brand Design |
| Creative Facilitation |
| Production |
We've been down that same road you're looking for, let us help you find it. Learn how with our services.
MDW |:| LTD


MDW Design LTD provides Artist Management and Brands, and DIY Musicians.
Giving clarity amidst an all too convoluted Music Industry.
We work to instruct and equip our clients by building their essential framework and
Core Digital Infrastructure.

Or as we call it,

Your MONEY FOUNTAIN.
You're in good company.
You're amongst good people.
Some few like-minded people who choose,


Music Industry Education,
Management and Publishing,
Copyright & Catalog Management Services
We cater to our clients who are Indie Artists and DIY Musicians
"I just Monetiezed all my Music, I'm good!"
The thing is... even if your music is monetized, and you've got
10 or even 10,000 streams on your song, you will not receive a cent of royalties, unless you have already have successfully intgrated your Musician's Brand into your Core Digital Infrastructure.
MDW Design LTD is an exclusive boutique Publishing and Artist Management
Service Provider. We help to build our artists brand while crafting their music roadmaps.
Creative Consulting & Direction
Artist Development & Cultivation
We'll help you get in touch with your creative side,
sharing our learned experiences to help our clients save time by avoiding the same pitfalls.
Other people have made the mistakes, so lets learn from them to get as far ahead as we can.
You're already here, so you must be very wise.
What We Do
It's simple; we provide the essential
Core Digital Infrastructure which is required to be in place for you to get paid for your music.
We work to develop a roadmap for our clients to design their Artist Image & Brand Identity,
For personal & professional
Brands, Creative Entrepreneurs & Artists.
Building Your Framework For Success
You'll learn how to operate and run your own musical pursuits like a business.
Together we'll build your "Money Fountain."
Once its complete, you'll know how and what to do to keep it maintained.

Your 'stream of income' is out there; you'll need to have the right framework in place to control and direct that "flow" where you want it.

Once you have done the work to build these foundations for guiding your "stream of income," then you can actually collect payments from your own personal "Money Fountain."

*******
Building An Adaptive Framework
Work With Critically Acclaimed Creative Mind Of
M. Dallas Wright. Over 15 years of industry experience.
Touring, Recording, Producing, providing Creative Direction, and Designing Brands.

As a DIY Entrepreneurs first -hand experience of more than 10 years what you'll need to get paid for you work.

Founder of
MDW Design LTD

Co-founder of
Dark Timbers | Mountain Lifestyle Apparel

Creator of
TheEqKo Stndrd.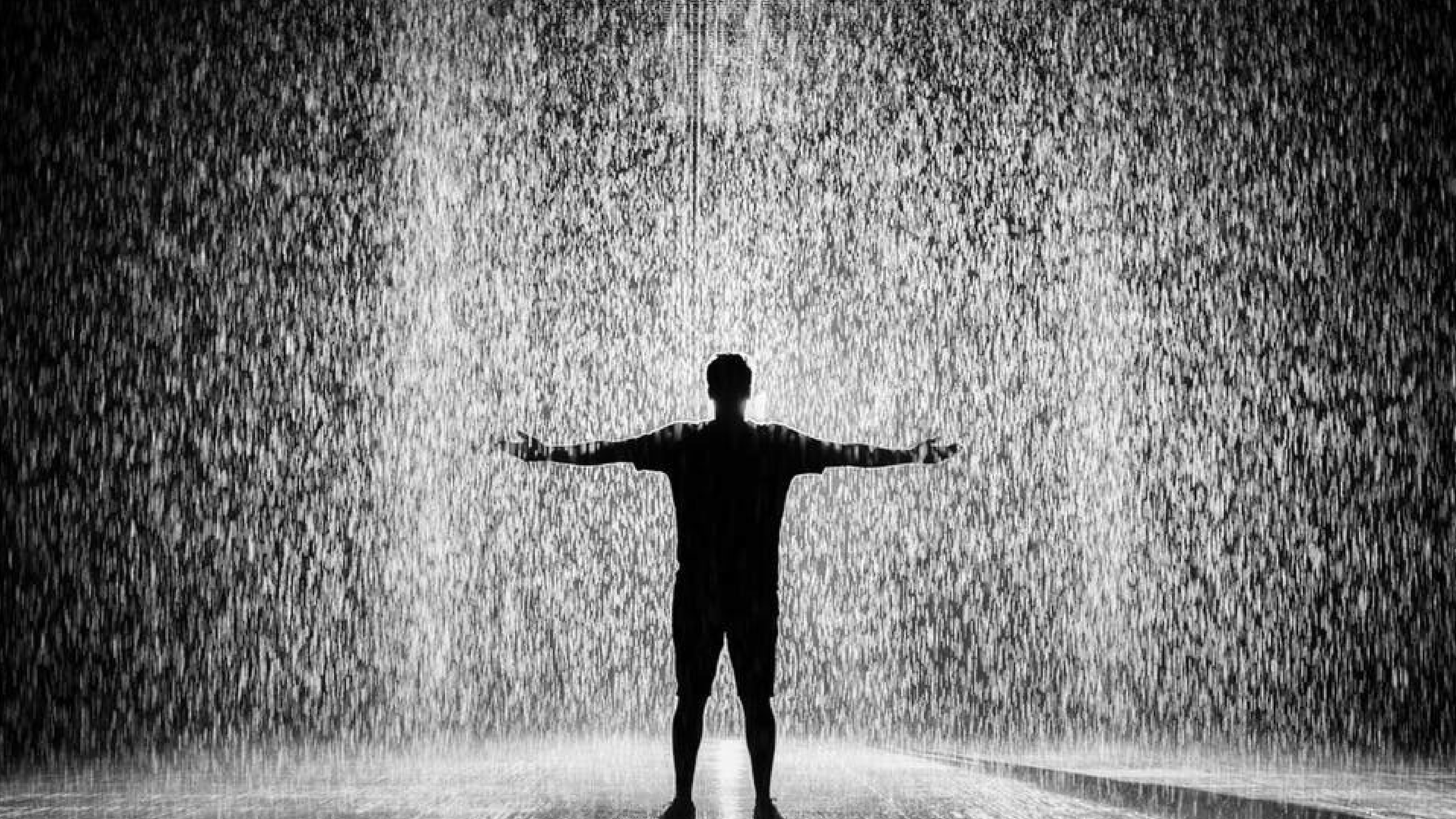 Let's Design Your_______________!
Brand
Band/ Artist Image
Online Presence
Website
You Call It!