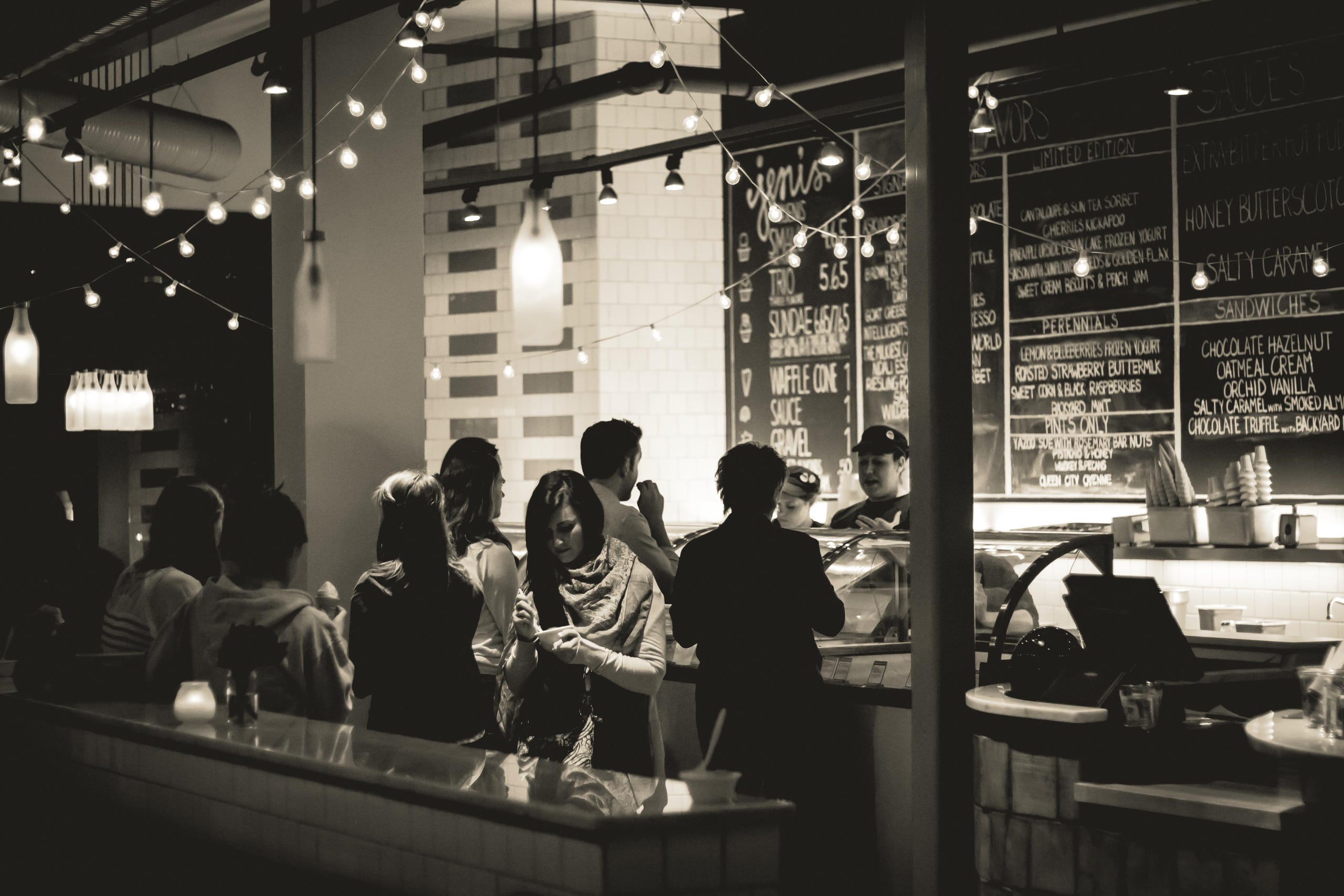 Artists' Privy
Inspiration
Invitees can apply to join our roster.
Our Network of Artists include a diverse and worldwide cultivation of opportunities. We aim to bring the best of the best together for unique and unprecedented performances and studio works.
Subscribe below to be the first to know when we are accepting applications, to get our industry articles for tricks to help you see through the esoterics of the industry and more.
Creative | Access
MDW | LTD
Connect with us on our other platforms and venues across the "Interweb" for service to see even more potential.
Previous Custom Designs
Artists & Music
Satisfied Clients & More!
Got Questions?
Looking forward to connecting with you!
Questions about any Custom projects,
Brand Partnrerships, collaborations?
Custom Per Project Pricing and No Limit Customizations